Relational integrative psychotherapy
Anıl Kosar
I am an accredited relational integrative psychotherapist (MA / BACP) and I work with individuals from all over the world - UK, US, New Zealand, Dubai, Saudi Arabia and Türkiye.
After obtaining my master's degree in 2010 I worked with schools, charities and business organisations.
Since 2012 I have been in private practice - based in central London.
In 2017 I also started working with The School of Life – a world renowned organisation that combines philosophy, psychotherapy and culture as tools for self-development and personal growth.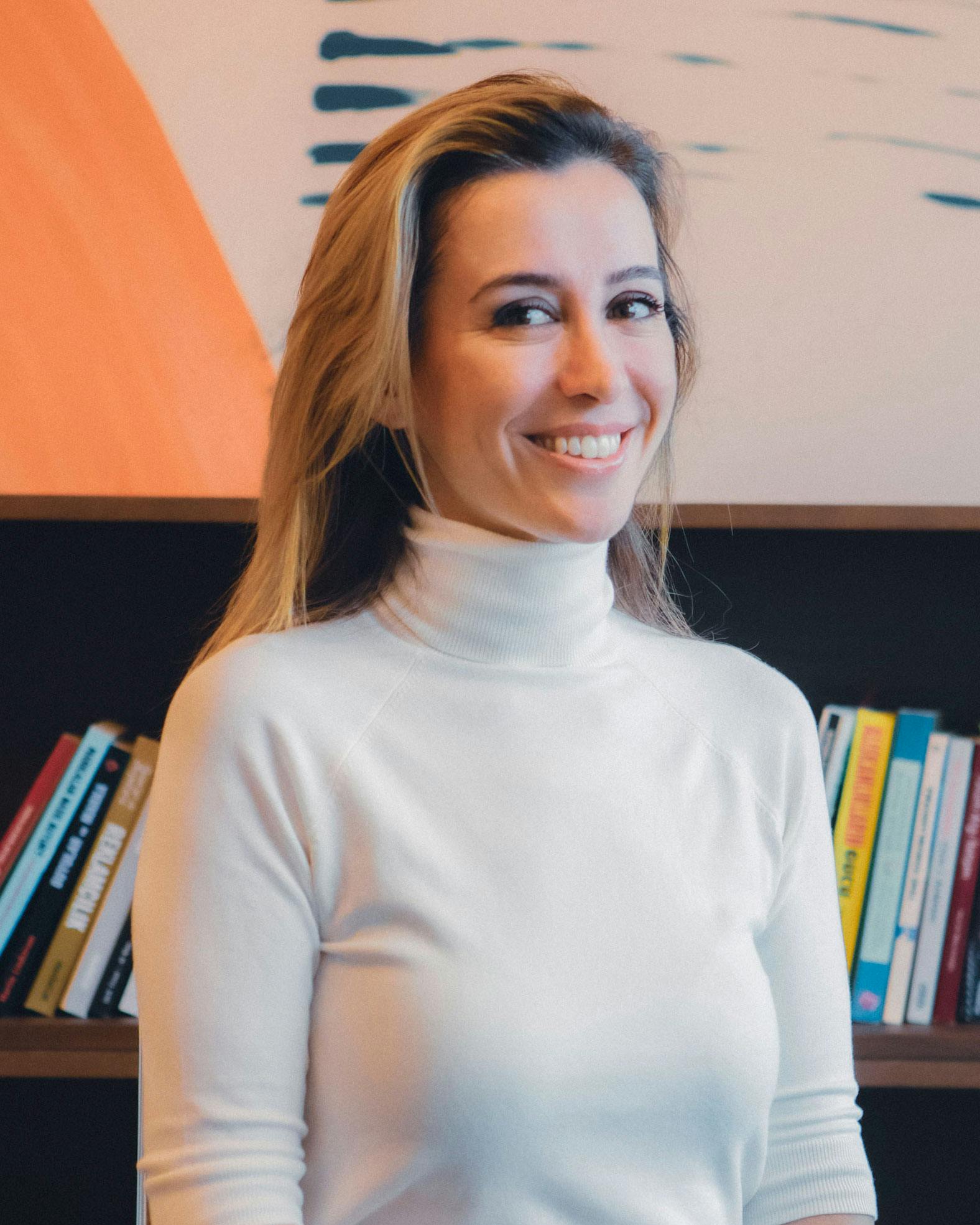 Areas I work with
Anxiety

Existential blockage 

Loss of identity

Parenting problems

Marriage and relationship issues

Grief and divorce 

Procastnation

Burn out and work related issues 

IVF and infertility 

Gender and sexual identity Issues

Trauma